Two themes presented in a striking photographic exhibition at Cube 37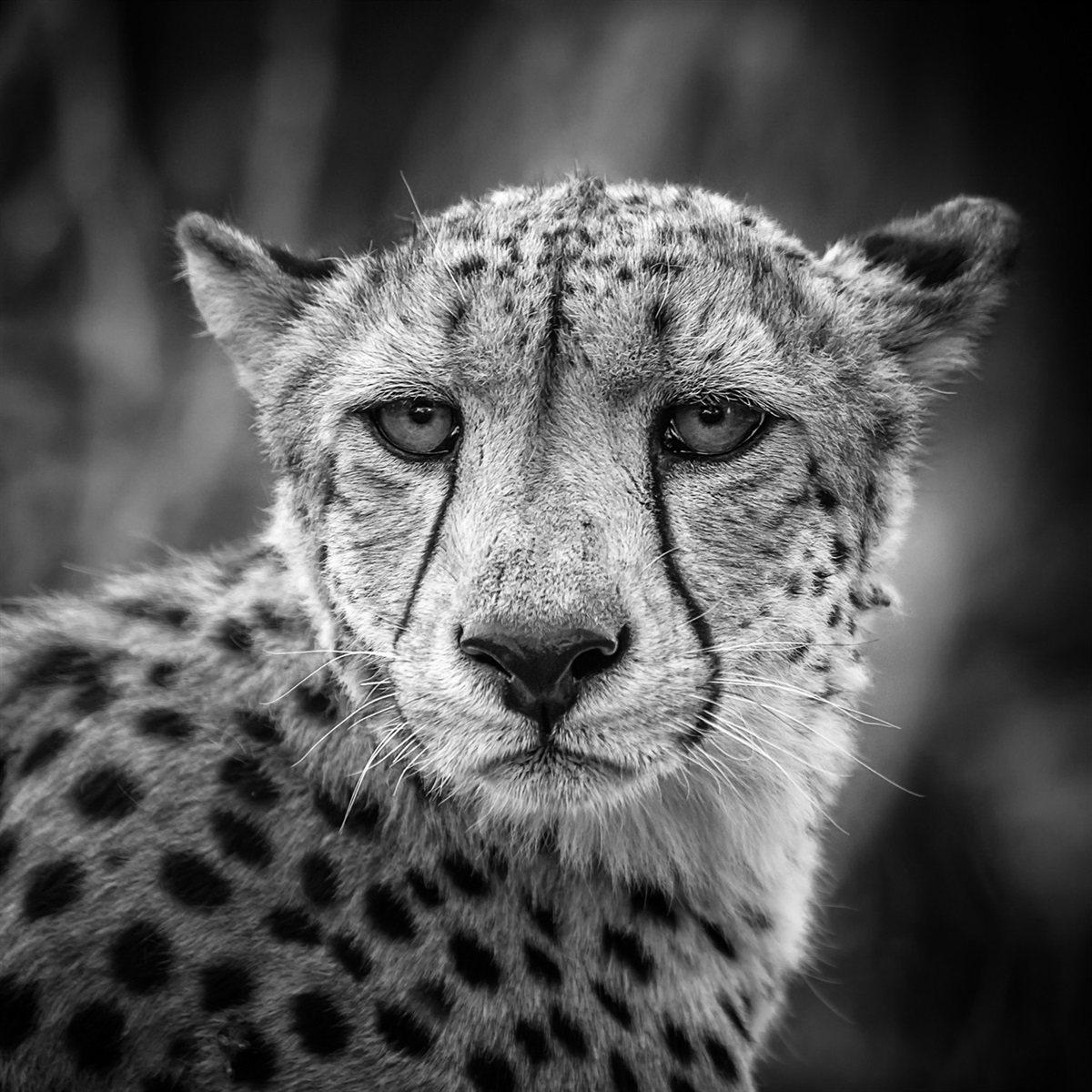 Posted on April 19, 2022
Striking images by two local photographers are now on display at Cube 37 at the Frankston Arts Centre.
Peter Dwyer and Max Lane present their eye-catching work in the exhibition "Themes in Photo-documentary and Nature Photography".
Max presents a selection of wildlife photography from Australia and remote areas while Peter explores the style of black and white documentary photography.
Peter said: "The medium for this exhibition is monochrome, an acknowledgment of my beginnings and my formal studies in photography.
"The black and white theme is also a tribute to my most influential mentor, the late Richard White, a master of black and white photography, who taught me how to create a wonderful image from the spectacular or the mundane" , did he declare.
Peter has always had an interest in photography, receiving his first camera at the age of 10 and making his first darkroom print soon after. Photography remained a spasmodic interest during his professional career as an optometrist and in retirement became a more consistent activity.
He has acted as a photography judge at club level as well as for national and international shows. His photographic interests are broad, with published work on landscape, portraiture and photojournalism.
Over five hundred of his images have been accepted for exhibition at national and international fairs and on six occasions he has been honored as the most successful exhibitor.
Max is a nature photography and travel enthusiast living on the Mornington Peninsula. He has traveled extensively to pursue his photographic interests, including Antarctica, North America, Iceland, Greenland, India and several trips to Africa.
Max has received over 100 awards in several photographic genres at international and national photography fairs.
See the exhibition at Cube 37, Davey Street, until April 30 – closed on bank holidays and long weekends. For more information, please visit https://artscentre.frankston.vic.gov.au/Whats-On/Art-Exhibitions/Peter-Dwyer-Max-Lane