The photographic exhibition at the Benalla Art Gallery offers a weekend of events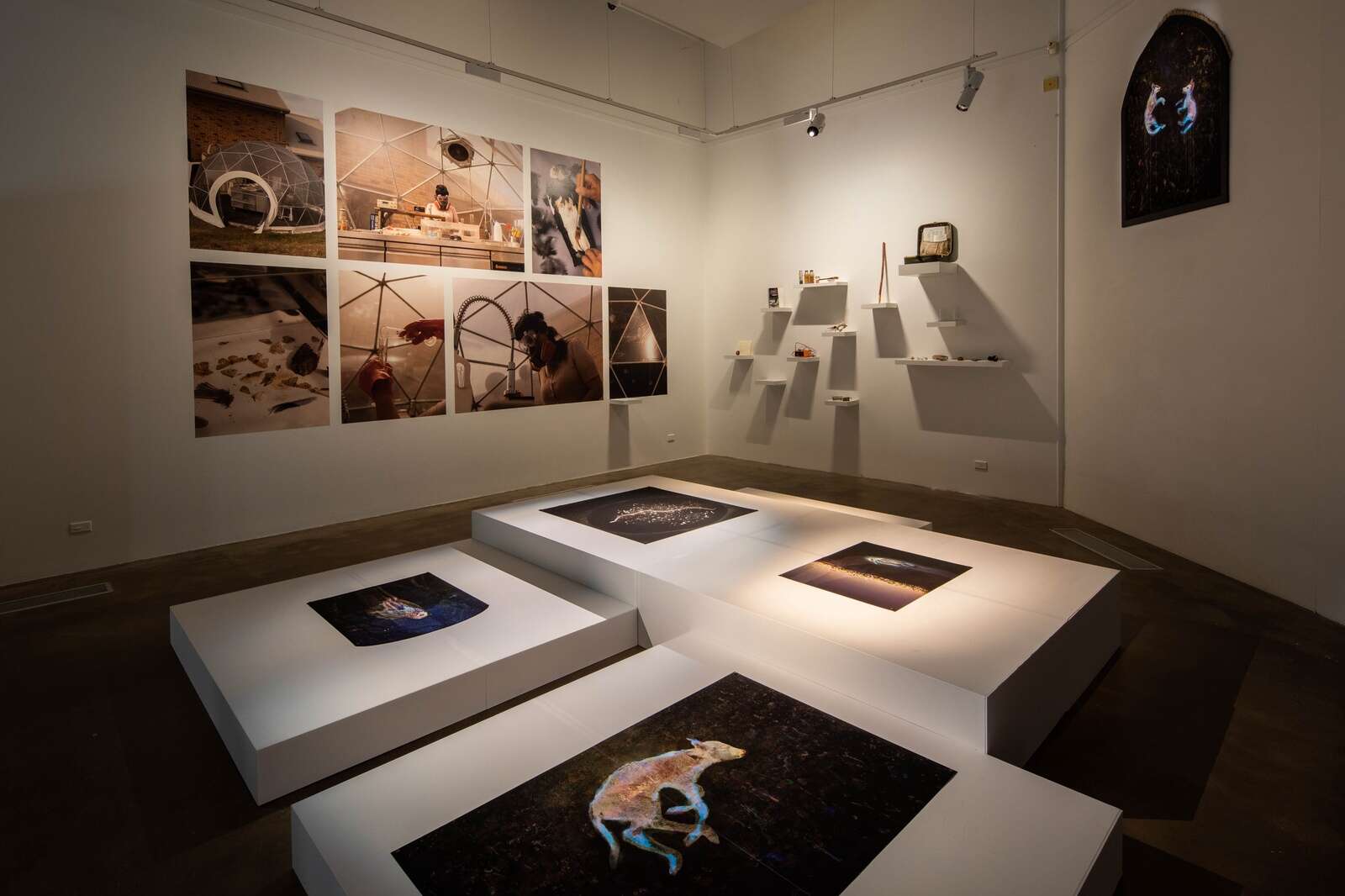 A collective of 18 Australian photographers, known as Oculi, have transformed the Benalla Art Gallery with their new exhibition ACTS I-VII.
The group is united by a shared commitment to the power of visual storytelling, and the exhibition is part of PHOTO 2022.
This statewide photography festival explores what "being human" means today.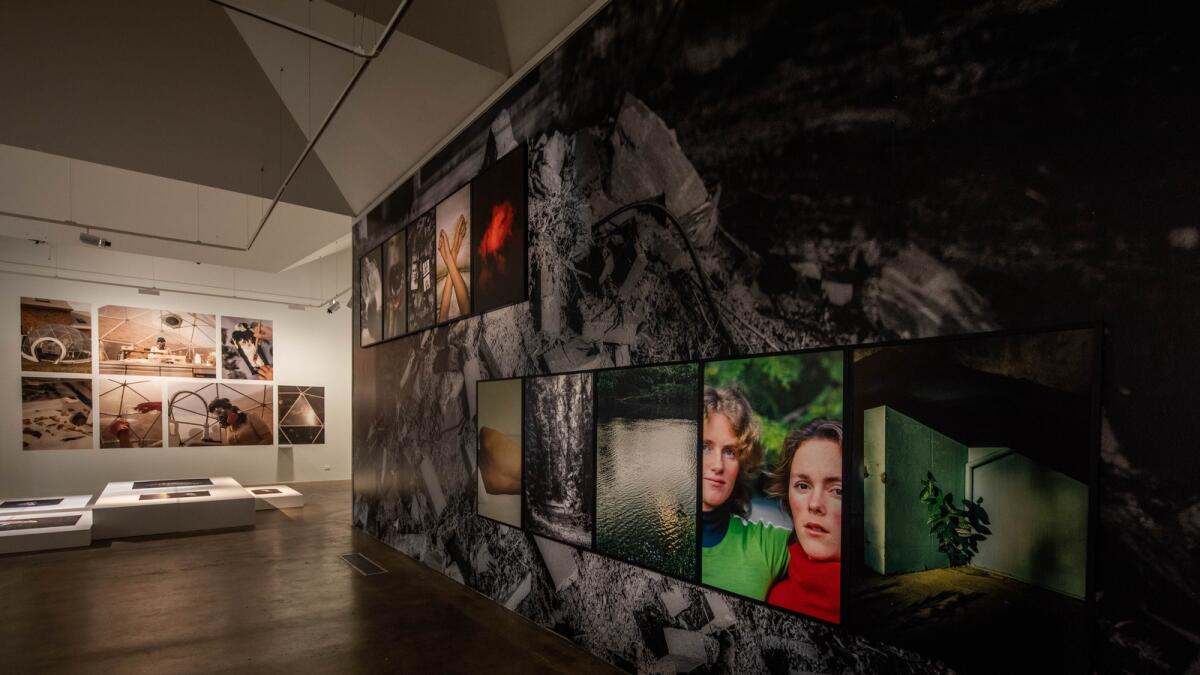 Benalla Art Gallery director Eric Nash said ACTS I-VII was a major exhibition for the gallery.
"(It's) exactly the kind of rewarding and empowering experience we seek to bring to our community," Nash said.
"Oculi is an incredible collective of Australian fine art, journalism and documentary photographers.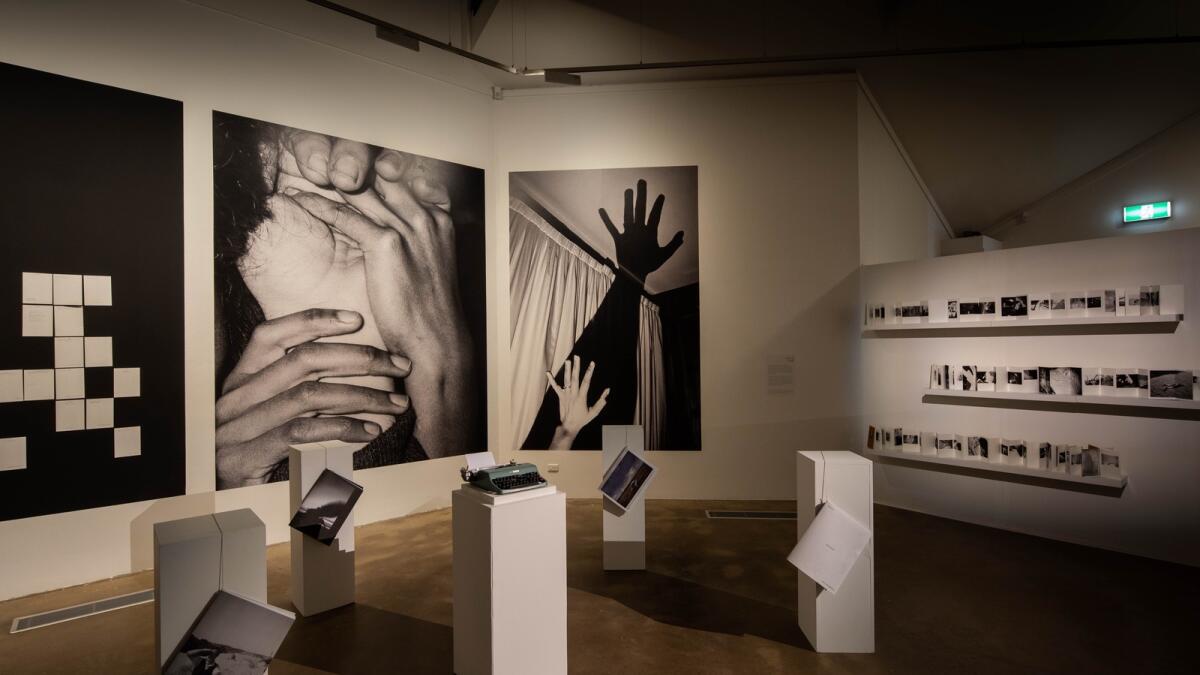 "Each member has a unique perspective and set of life experiences that they bring to their work.
"Through an intensive period of reflection, discussion and curation, undertaken in conjunction with international curator Natasha Christia, the group has resolved ACTS I-VIIwho skillfully brings together their distinct perspectives to explore our common humanity.
ACTS I-VII was first conceived as a reformulation of the philosopher Rudolph Steiner Seven Year Life Stages, and explores seven universal experiences that are central to our existence: love and fear; trauma and grief; freedom and oppression; control and uncertainty; belonging and exclusion; science and spirit; and life and death.
Featuring new and existing works by its members – some unpublished, some revisited and some in collaboration with the Benalla community – ACTS I-VII marks Oculi's third decade as a photography collective.
The featured projects, intertwined with the artists' reflections on their work and process, reveal a group considering their roles, responsibilities, archives and desires amid two years of social and environmental upheaval.
ACTS I-VII is intended as a reminder of what connects us and an invitation to contemplation.
The audience is invited to consider the world and what it means to be an individual who is part of something more; a collective, a community or an environment.
The exhibit was curated by Oculi members Aishah Kenton, Abigail Varney, Alana Holmberg, Tajette O'Halloran, and Rachel Mounsey in conversation with Natasha Christia.
Beyond the Benalla Art Gallery's internal exhibition, the public will be able to admire temporary public works of art in the Benalla Botanical Gardens, resulting from a portrait photography residency by Rachel Mounsey.
A weekend of conferences, visits and events linked to the two PHOTO 2022 exhibitions at the Benalla Art Gallery — ACTS I-VII and at Atong Atem banksie — will be held from May 13 to 15:
Celebration of the exhibition: ACTS I-VII from 7 p.m. on Friday May 13;
Panel Discussion: Documenting Trauma from 10 a.m. on Saturday, May 14;
Slide Night: Oculi Works In Progress from 5 p.m. to 7 p.m. on Saturday May 14; and
Guided tour of the exhibition: ACTS I-VII from 10 a.m., Sunday 15 May.
The number of these is strictly limited. Book your place at [email protected]
ACTS I-VII is on display at the Benalla Art Gallery until July 17.