Professional photographic power in your pocket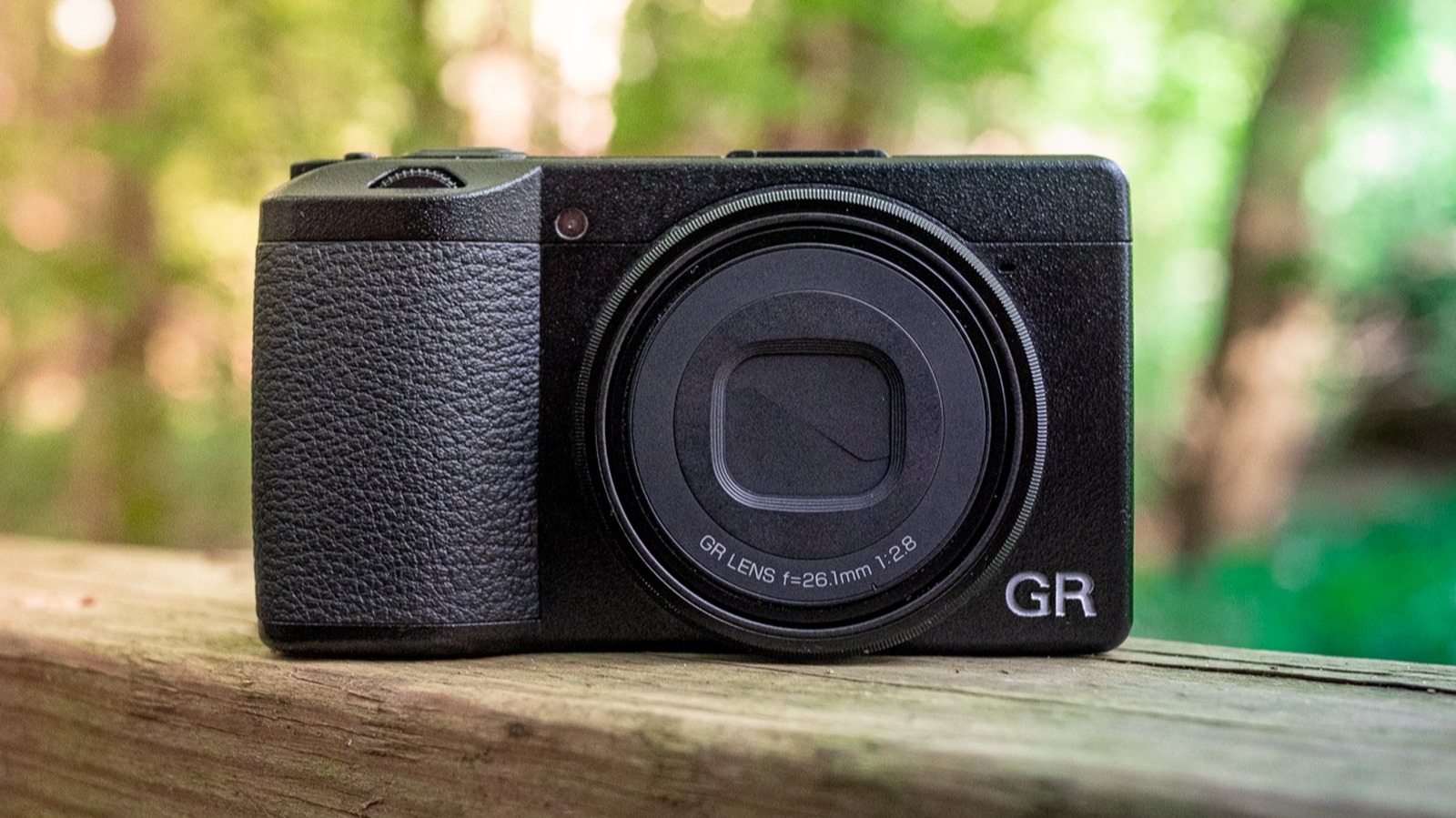 The GR IIIx comes with the standard, vivid color profiles you expect from any camera, but also plenty of other options for creative image filters. The positive film preset is probably my favorite all-around choice, giving any photo pleasing colors and punchy contrast.
It also offers four distinct black and white options: Monotone, Monotone Soft, Monotone Hard, and Hi Contrast B&W. This variety is why many people buy Ricoh cameras just for their black and white capability. Of the four, the first three profiles have subtle differences in tone and contrast, while the fourth option makes all your footage look like an A-Ha video.
The remaining color profiles – bleach bypass, retro, and cross process – are gimmicky, but they can look good in the right setting. Finally, the HDR tone is just awful. Each of these profiles has adjustable settings like sharpness, saturation, and film grain. Two custom slots are also available to save these profile adjustments to memory.
The breadth of profile options means you can extract great looking JPEGs straight from the camera, which I did for most of the images in this review, although I always recommend saving raw copies of all your pictures. That's because the GR has raw develop settings in the menu that let you fix photos and slap in new image profiles after the fact. It doesn't provide all the options of an editing program like Lightroom, but it offers surprising creative freedom without ever having to touch a computer.